Great Talos - 2
Another Shrine for Talos unmarked on the map :D

The day is looking very nice...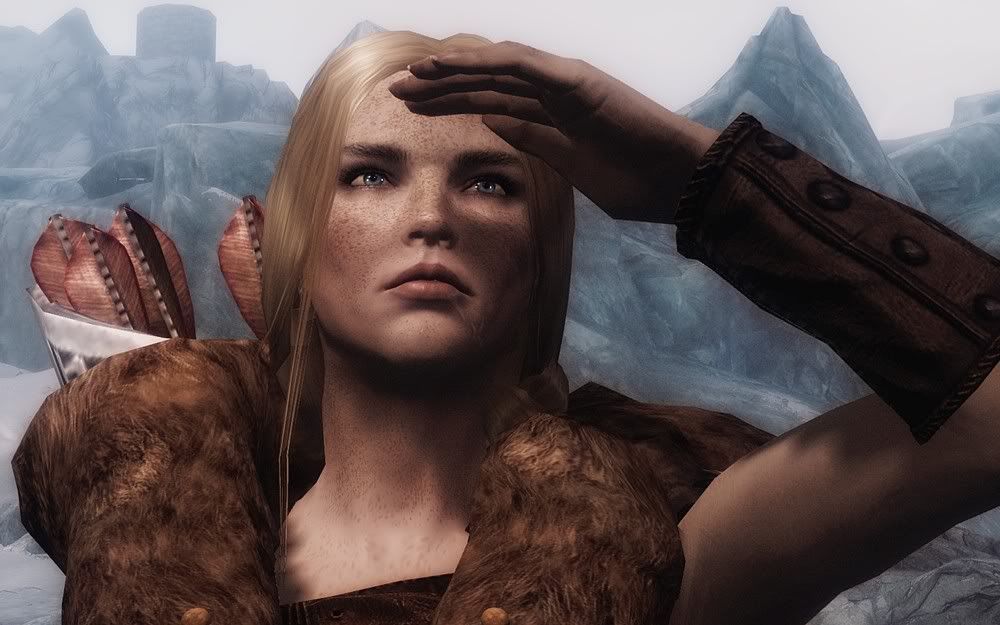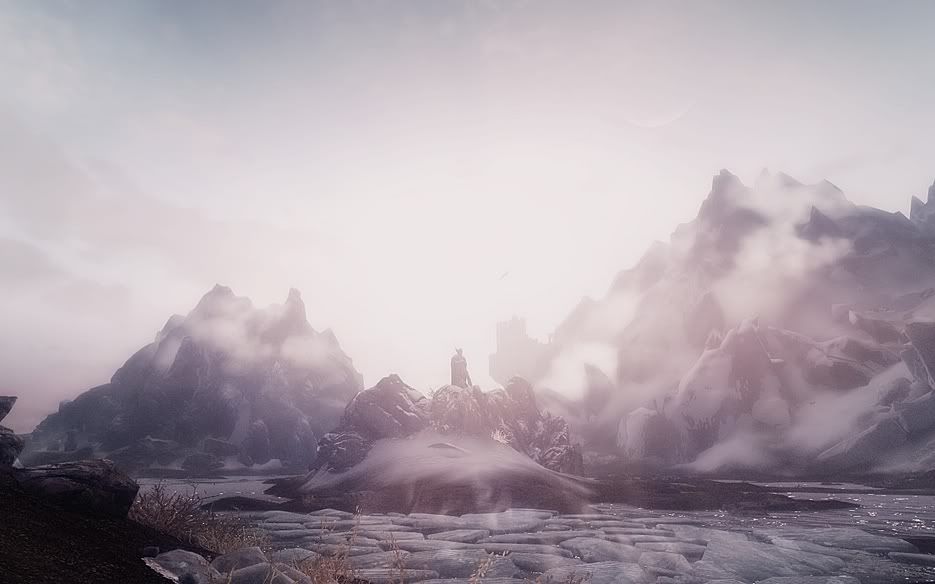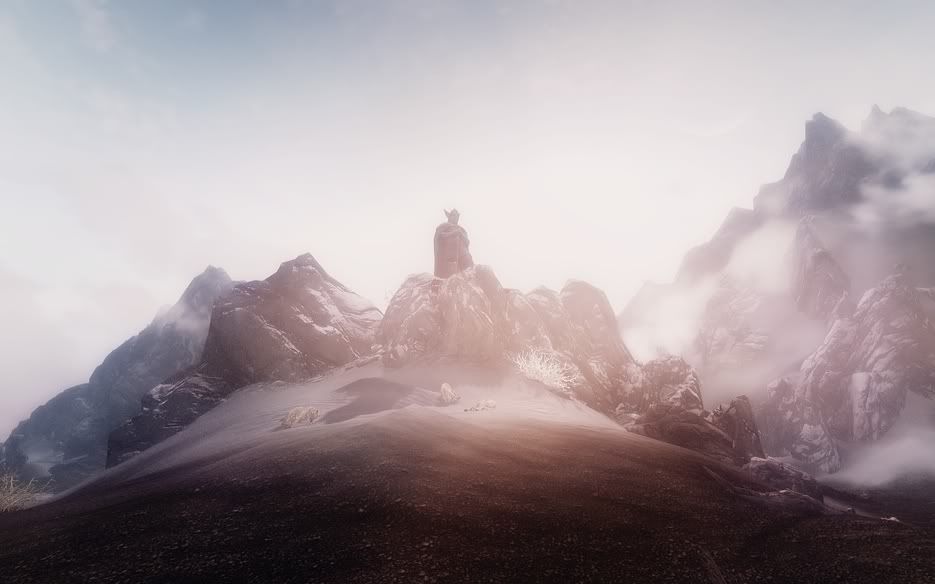 Sadly,when Allana was trying to get up to the statue,some wolfes attacked her. She would just let they go,since they were almost brothers of her,but they did not leave her a chance.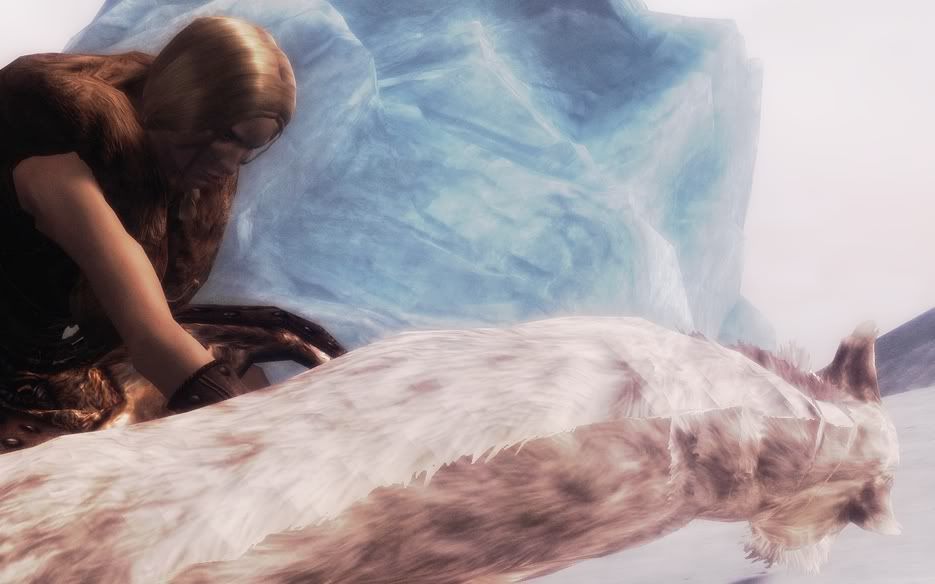 Anyway,the statue was still there,waiting for her.Nice place to spend some time...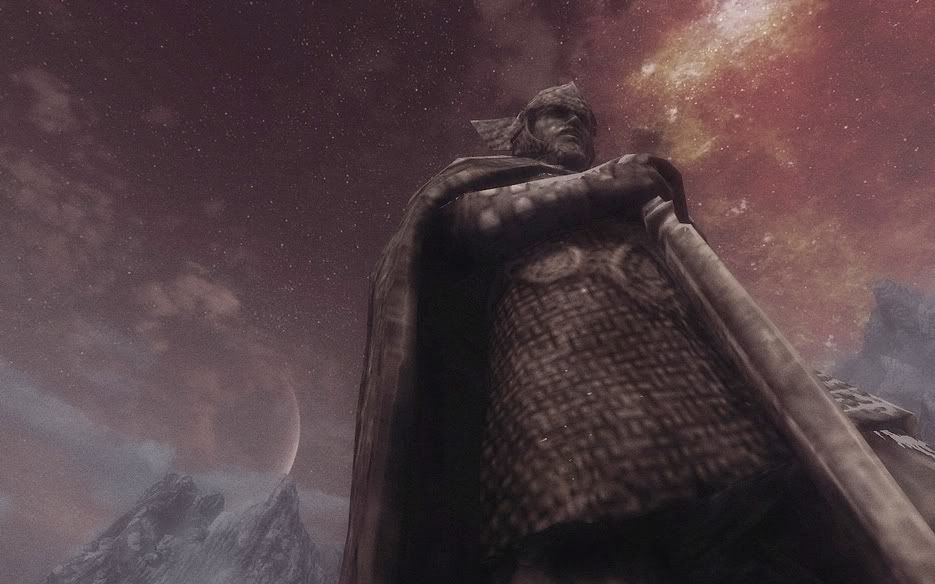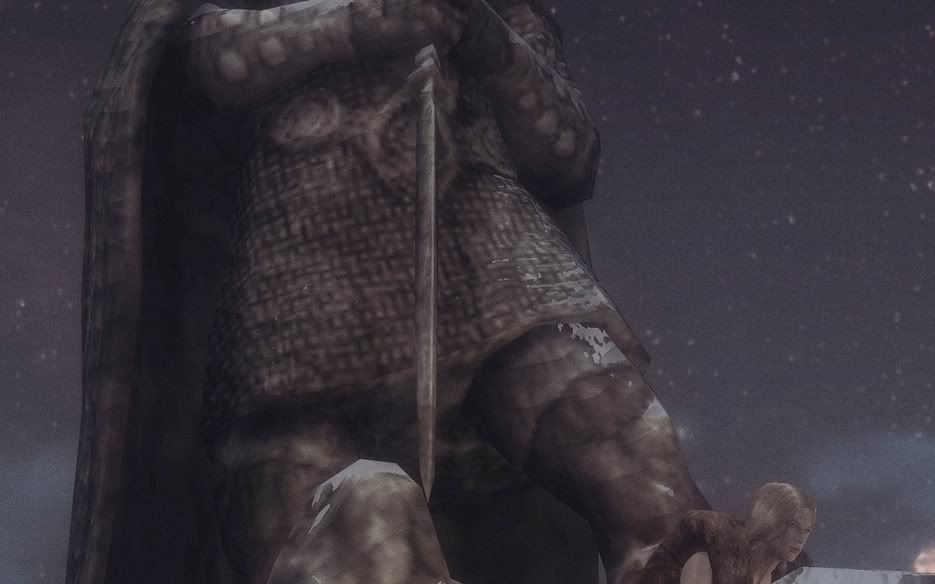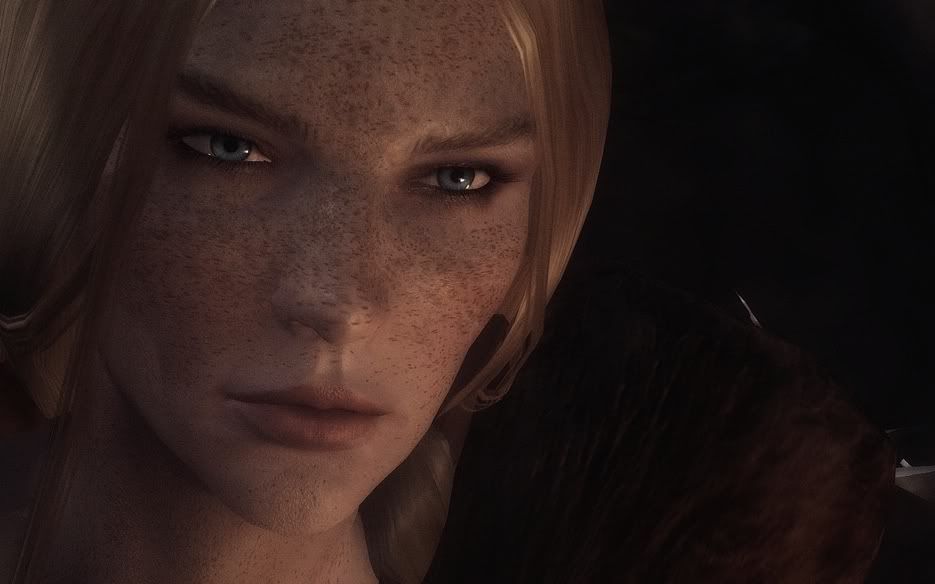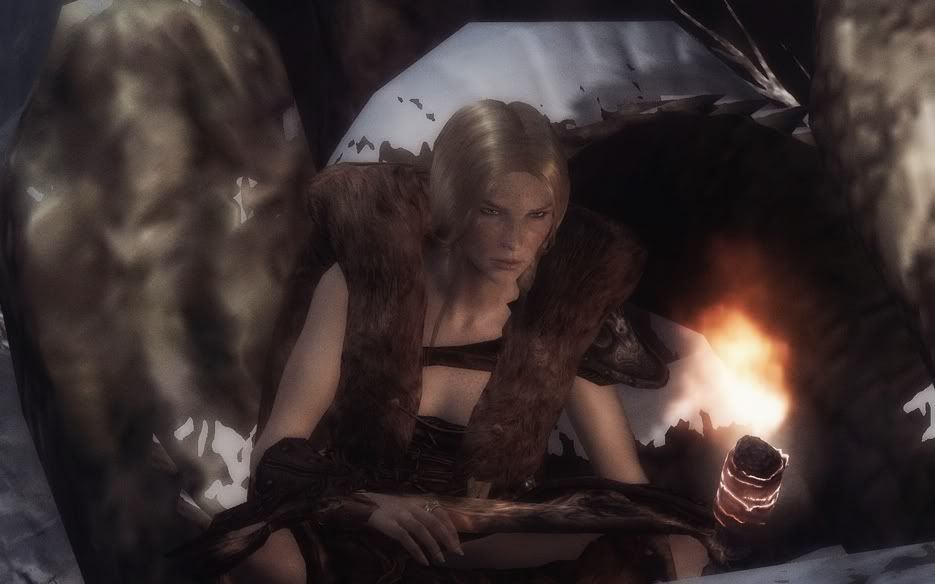 "I could look for beauty. But I've chosen to look for realism."

Comments (16)