Description
Last updated at 15:12, 28 Aug 2014 Uploaded at 19:37, 11 Aug 2014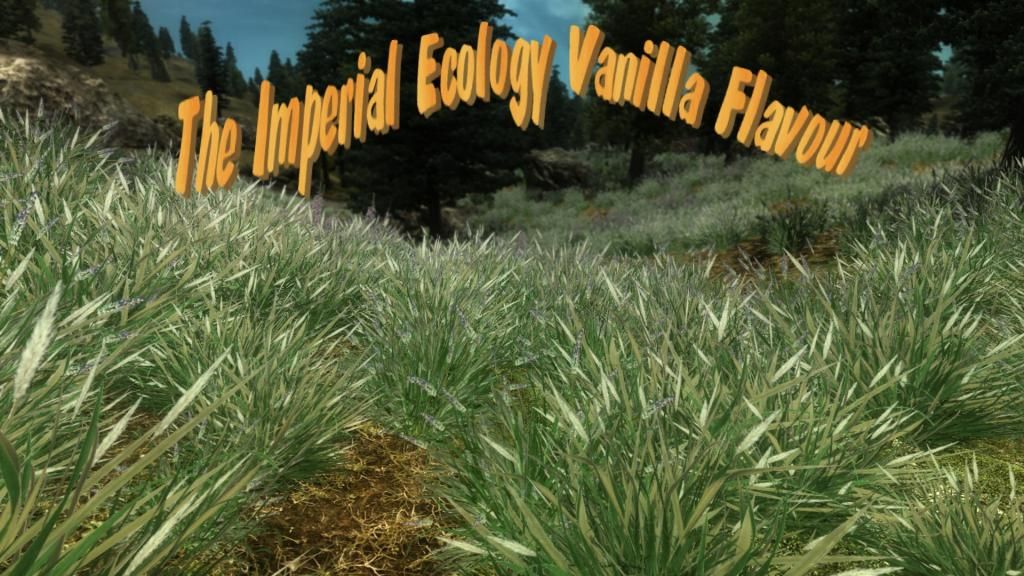 A much less saturated version of the Imperial Ecology with many new textures and a lot more grass including completely new snowy region flora
After observing comments from Maczopickzo and Astroboy I have made a version which is more in line with the original game textures. There is a lot less saturation and a bit more brightness about the flora, quite a few new ones and a bit of swapping about for blend reasons.
I feel that out of all the versions of the ecology mods, this one is the most natural and the contrast between the higher rez landscape textures available on this section is much less noticeable.
I have included a rather unique drosera plant, you will see this in blackwood (or in the image section)
Instalation.Back up your relevant files!
unzip the archive to a place of your choice and drag the data folder into your oblivion root folder. overwrite when prompted. If this is the first time you have used a texture replacer for flora then use archive invalidation needs to be performed by either OBMM or set in NMM.
Dedicated to each and every one of you who walk the path to enlightenment through this wonderful game that just refuses to fade away.