Description
Last updated at 22:56, 23 Apr 2017 Uploaded at 7:26, 21 Apr 2017
You ever thought to yourself "Man, this Nuka-Grenade Just isn't cutting it!"
Well look no longer!
I present to you:
The Micro-Nuke!
Seriously OP, Seriously Fun.
5 and a half second fuse for you to high-tail it outta there!
Seriously, run or hide.
or you will die like this: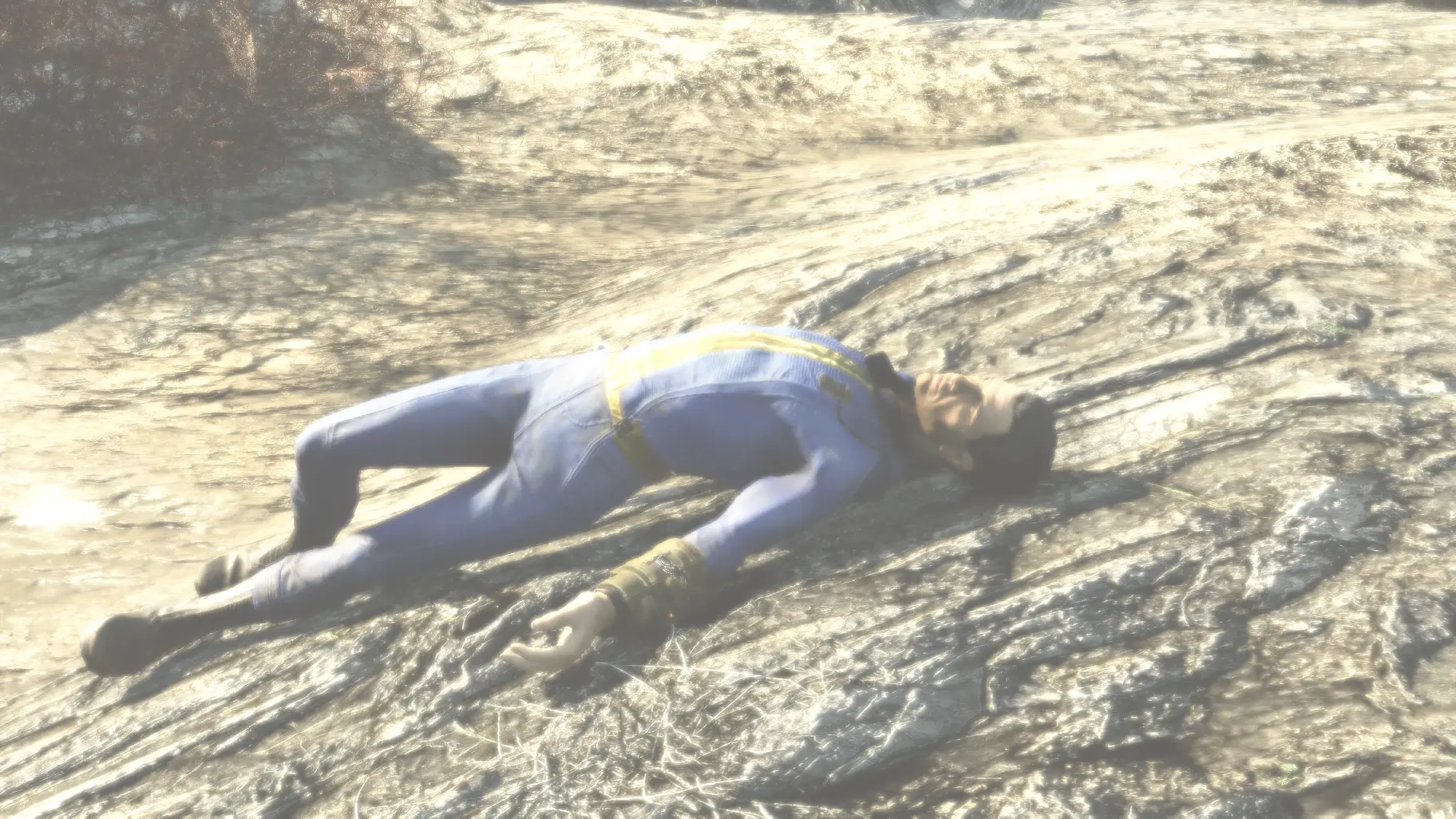 It's Located at the Vault 111 Exterior entrance, Good Hunting!
You only get 10.
If you like what im doin please Endorse and give a kudos!
check out my other mods
here